« IMMUNITY CHALLENGE II
|
Main
|
IMMUNITY CHALLENGE II - THE WINNER! »
IMMUNITY CHALLENGE II - Time to Vote!
Time to vote for the winner of the Second Immunity Challenge. The assignment was to come up with the slogan for the forthcoming Anger Management t-shirt. Go read the entries and then vote for your favorite. Voting ends Thursday, November 20 at 9 am.
Entry 1
Anger Management: Like I give a fuck.
Entry 2
Anger Management : Genius has its limits.
Entry 3
Anger Management: Because women are fucking impossible
Entry 4
"Ayn Rand would have blogrolled it."
Entry 5
Front

Back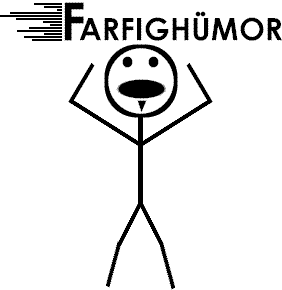 Posted by Don at November 19, 2003 09:04 AM | TrackBack

Comments
Post a comment